Cover Feindaten download
Travel Book Cape Verde - São Vicente 3 MB
weitere Bilder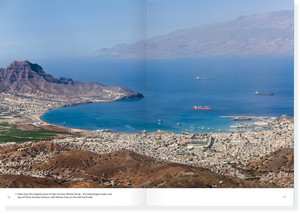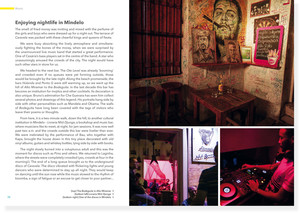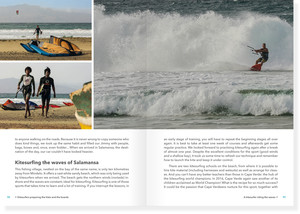 Es liegen noch keine Bewertungen vor.
Schreiben Sie die erste!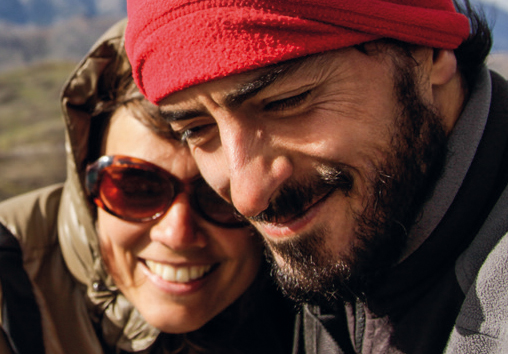 Valente, A; Valente J.:
Die Autoren
Anabela Valente
hat nach einer ausgedehnten Weltreise eine vielversprechende Karriere in einer Kanzlei für Urheberrechte aufgegeben, um sich ganz ihrer Reiseleidenschaft zu widmen. Sie ist Mitbegründerin des Reisemagazins "diaries
of"
, hat verschiedene Reiseführer verfasst und vier Bücher über Kap Verde geschrieben – eines ihrer unbestrittenen Lieblingsreiseziele.
Jorge Valente
ist Reisefotograf und Grafikdesigner. Die Neugier treibt ihn an und jede Reise verstärkt diese Neugier nur noch mehr. Nach zahlreichen Reisen um die Welt hat er gemeinsam mit seiner Frau Anabela das Magazin "diaries
of"
gegründet. Er freut sich besonders, seine Liebe zu den kapverdischen Inseln mit den Lesern zu teilen. Folgen Sie den beiden online auf diariesofmagazine.com.
The Authors
Anabela Valente
Following her passion for travelling and after extensive travel, Anabela left a promising career in intellectual property to found the experiential travel magazine "diaries
of"
whose aim is to inspire the reader to travel and discover the world. She has travelled extensively through the Cape Verdean islands and has written several magazines and books.
Jorge Valente
is a travel photographer with a background in Graphic Design. He is curious about the world and travelling quenches his curiosity. After his own long travelling experiences, he founded the travel magazine "diaries
of"
, with Anabela, his partner. He is happy to share his love for this archipelago with you, the reader. Follow them on diariesofmagazine.com.
Les auteurs
Anabela Valente
Suivant sa passion pour le voyage, et après un long périple, Anabela a laissé une carrière dans la propriété intellectuelle pour fonder le magazine de voyage "diaries
of"
, dont l'objectif est d'inspirer le lecteur à voyager et à découvrir le monde. Elle a aussi beaucoup voyagé dans les îles cap-verdiennes et a écrit jusqu'à présent quatre livres sur l'archipel.
Jorge Valente
est un photographe de voyage avec une formation en graphisme. Curieux de nature, le monde l'intéresse et les voyages sont un moyen parfait pour satisfaire sa curiosité. Après un long voyage en Amérique du Sud, il a fondé le magazine de voyage "diaries
of"
, avec Anabela, sa partenaire. Il se réjouit de partager ici sa passion pour le Cap-Vert avec les lecteurs. Suivez-les sur diariesofmagazine.com.
Os Autores
Anabela Valente
abandonou uma carreira promissora no mundo da propriedade intelectual para se dedicar à sua paixão pelas viagens. É co-fundadora da revista de viagens "diaries
of"
, cujo lema é inspirar o leitor a viajar e a descobrir o mundo. Viajou extensivamente pelas ilhas de Cabo Verde, o seu destino de preferência, sobre o qual escreveu vários livros.
Jorge Valente
é um fotógrafo de viagens com experiência em design gráfico. É por natureza curioso e sacia a sua vontade de conhecer o mundo ao viajar. Depois de uma longa viagem, fundou com a Anabela, sua parceira, a revista de viagens "diaries
of"
. É com satisfação que partilha a paixão que sente por este arquipélago. Siga-os em diariesofmagazine.com.